Tree Removal and Landscaping
Tree Removal and Landscaping Crane Rental Service in Los Angeles and Ventura County
Our tree removal and landscaping crane rental service in Los Angeles and Ventura County provides safe and efficient solutions for tree removal, pruning, and landscaping projects. With a wide range of reliable cranes and experienced operators, we ensure precise and controlled tree removal while preserving the integrity of the surrounding landscape.
Key Features of Our Tree Removal and Landscaping Crane Rental Service:
Diverse Crane Options: We offer a variety of cranes suitable for tree removal and landscaping projects, including knuckle boom cranes and aerial lift trucks, to handle different tree sizes and site conditions.
Skilled Operators: Our crane rental service provides skilled operators who specialize in tree removal and landscaping projects. They have the expertise to maneuver the cranes and handle the equipment with utmost care.
Controlled Tree Removal: We prioritize safety and precision during tree removal. Our operators follow industry best practices and employ techniques that ensure controlled tree removal, minimizing the risk of damage to surrounding structures and vegetation.
Efficient Debris Removal: Our cranes assist in efficient debris removal, facilitating a clean and organized worksite. We ensure proper disposal of tree debris in compliance with local regulations.
Preservation of Landscape: We understand the importance of maintaining the aesthetics and ecological balance of the landscape. Our operators work diligently to minimize disturbances and preserve the integrity of the surrounding vegetation.
Timely Service: We value your time and aim for prompt service delivery. Our team ensures timely crane rental and scheduling, allowing for efficient project execution and customer satisfaction.
Tree Removal and Landscaping
Rooftop Equipment Placement
Infrastructure Development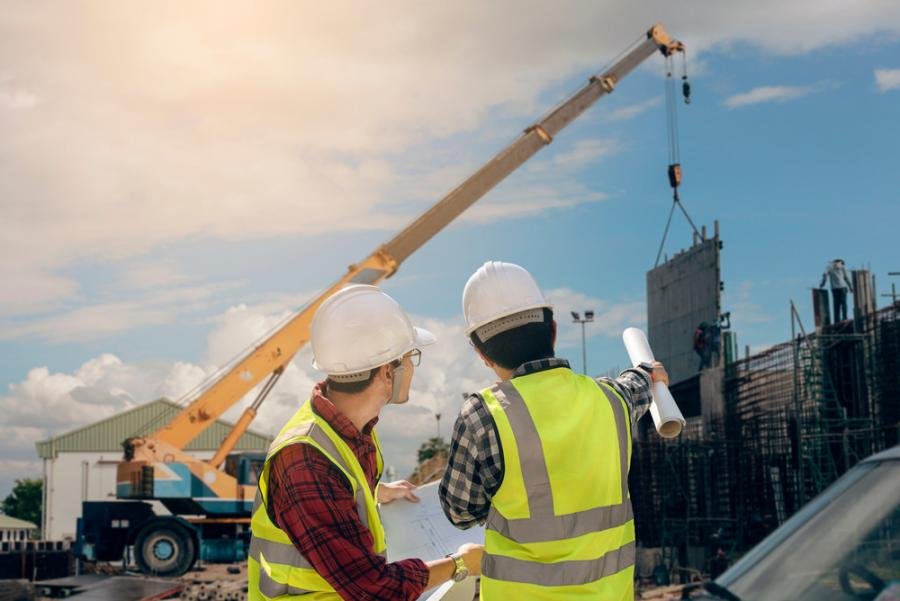 Our crane services cater to a range of needs: structural steel and framing, assisted tree removal, tree planting, pools and spas, AC installation and removal, and construction and remodeling.