GENERAL CRANE SERVICES: YOUR ULTIMATE LIFTING SOLUTION.
When it comes to General Crane Services, we stand head and shoulders above the competition. With our unwavering commitment to excellence and a track record of exceptional service, we are your ultimate lifting solution provider.
At our company, we offer a comprehensive range of crane services tailored to meet your specific needs. Whether you require residential or commercial lifting solutions, we have the expertise and cutting-edge equipment to tackle any project with precision and efficiency.
Owner's Promise: Your Satisfaction, Our Commitment
Exceptional Customer Experience
Transparent Communication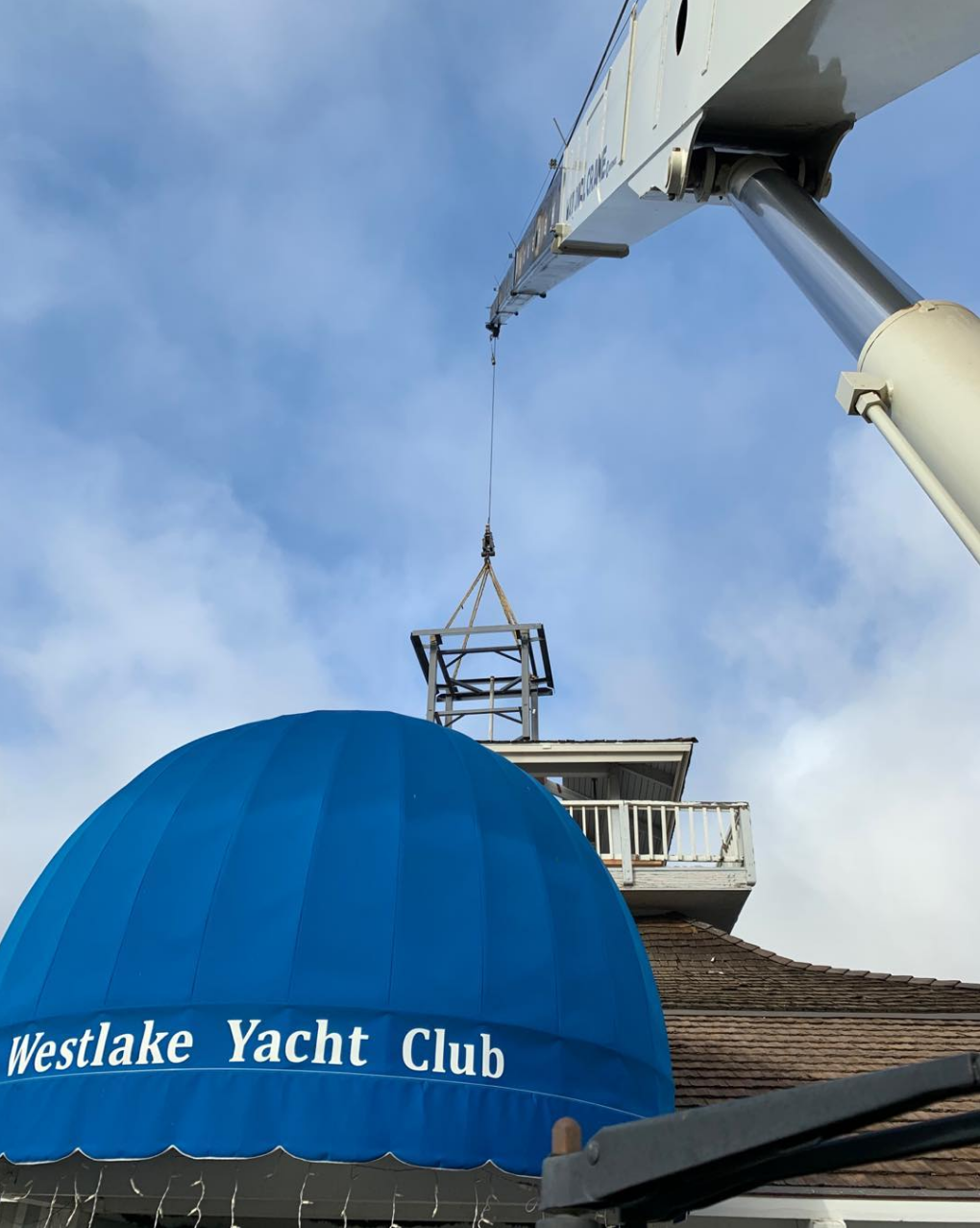 OUR TEAM OF HIGHLY SKILLED OPERATORS POSSESSES A WEALTH OF EXPERIENCE IN THE INDUSTRY.
They undergo rigorous training to ensure they are up-to-date with the latest techniques and safety protocols, guaranteeing that your lifting operations are handled with utmost professionalism and care.
Our mission is to provide reliable and innovative crane services that meet the diverse needs of our clients in Los Angeles and Ventura County. We are committed to delivering safe and efficient lifting solutions while maintaining the highest level of professionalism and integrity. Through continuous improvement and a customer-centric approach, we strive to build long-lasting partnerships and contribute to the success of our clients' projects in the Los Angeles and Ventura County areas.
Our vision is to become the premier provider of comprehensive crane services in Los Angeles and Ventura County, setting the industry standard for safety, efficiency, and customer satisfaction. We aim to be the go-to solution for all lifting and transportation needs, delivering exceptional service and exceeding the expectations of our clients.