Infrastructure Development
Infrastructure Development Crane Rental Service in Los Angeles and Ventura County
Our infrastructure development crane rental service in Los Angeles and Ventura County provides comprehensive solutions for large-scale construction projects, road and bridge development, and infrastructure installations. With a diverse fleet of cranes and experienced operators, we deliver reliable and efficient lifting solutions to support the growth and development of the region.
Key Features of Our Infrastructure Development Crane Rental Service:
Extensive Crane Fleet: We offer an extensive range of cranes, including crawler cranes, rough-terrain cranes, and hydraulic truck cranes, capable of handling heavy loads and accommodating various project requirements.
Skilled Operators: Our crane rental service provides highly skilled operators who possess in-depth knowledge of infrastructure development projects. They are proficient in operating the cranes safely and efficiently, ensuring smooth workflow.
Specialized Equipment: We understand the unique needs of infrastructure development and provide specialized equipment, such as pile driving rigs, man lifts, and material handlers, to facilitate diverse tasks on construction sites.
Safety and Compliance: Safety is our utmost priority. Our operators strictly adhere to safety regulations and best practices to create a secure work environment. We prioritize employee safety, project integrity, and compliance with local regulations.
Project Management Support: We collaborate closely with project managers to understand project requirements, timelines, and logistical challenges. Our team offers valuable insights and recommendations to optimize crane usage and enhance project efficiency.
Timely Execution: We recognize the importance of meeting project deadlines. Our team ensures prompt crane delivery, efficient scheduling, and proactive support to ensure timely execution of infrastructure development projects.
Tree Removal and Landscaping
Rooftop Equipment Placement
Infrastructure Development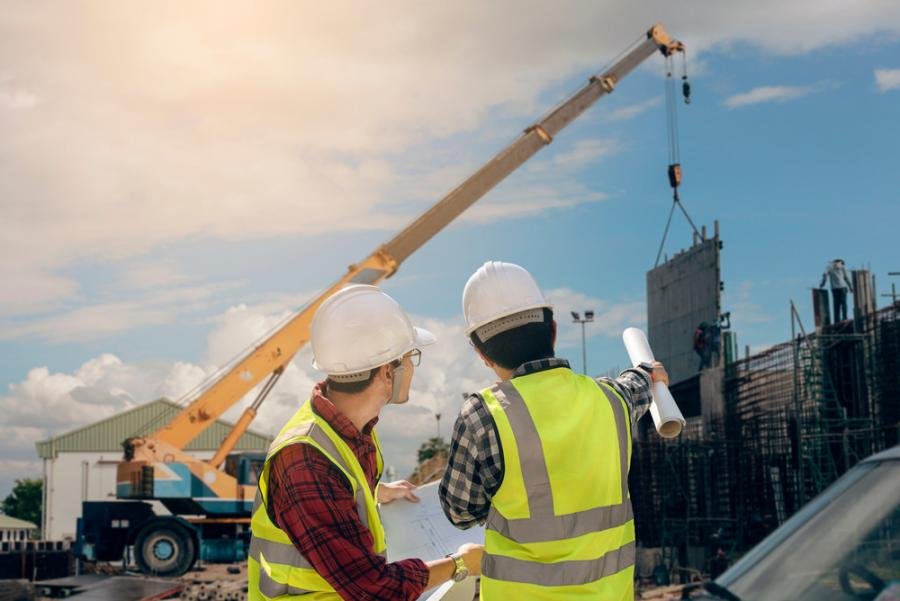 Our crane services cater to a range of needs: structural steel and framing, assisted tree removal, tree planting, pools and spas, AC installation and removal, and construction and remodeling.