Unlock the Power of Precision  Lifting!
Get Expert Solutions for Heavy Loads. Boost Efficiency & Safety Today!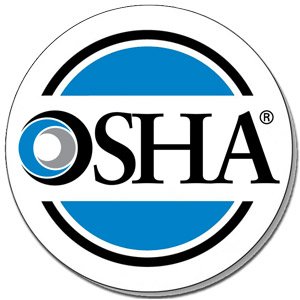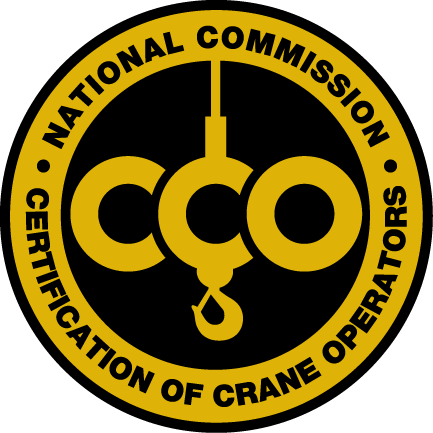 Our crane services cater to a range of needs: structural steel and framing, assisted tree removal, tree planting, pools and spas, AC installation and removal, and construction and remodeling.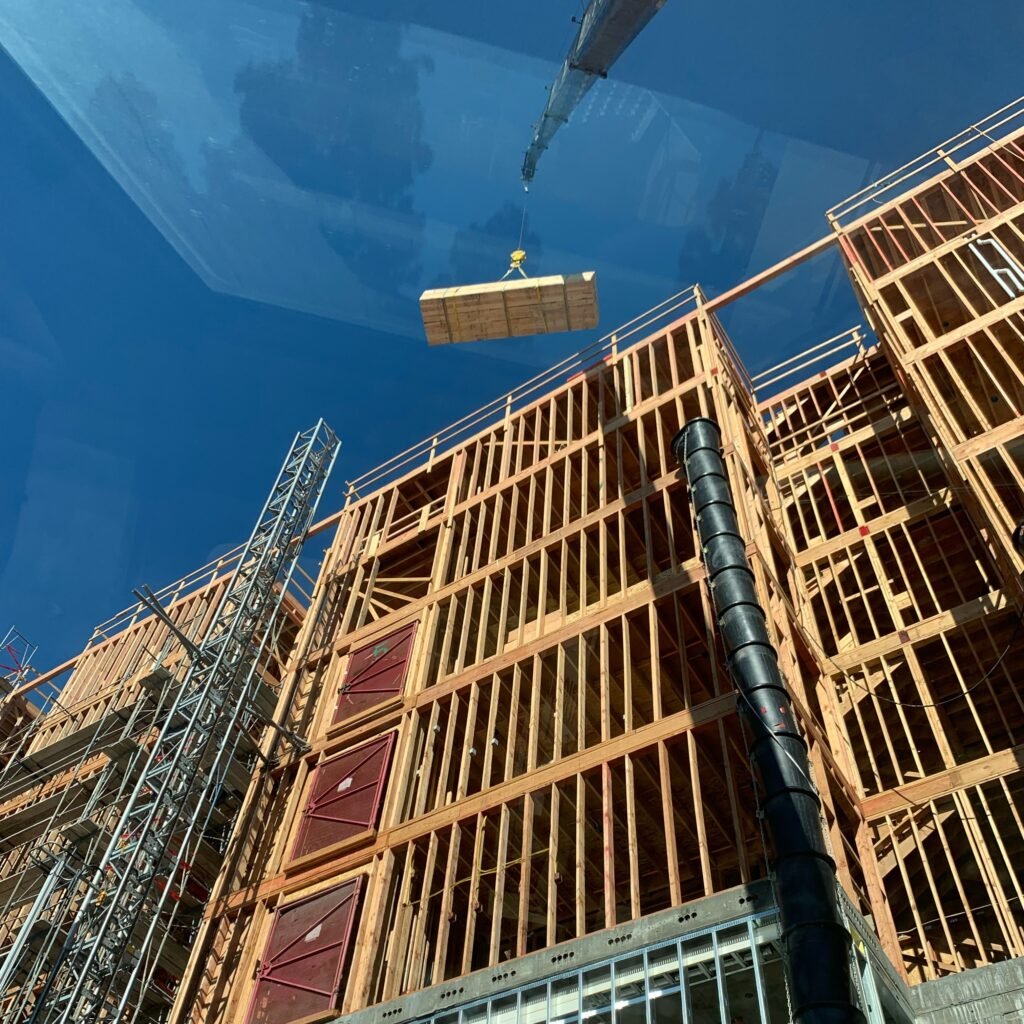 High-rise Construction
We specialize in providing cranes for high-rise construction projects, ensuring efficient and safe lifting of heavy materials to great heights.
HVAC System Installation
We assist in the installation of heating, ventilation, and air conditioning (HVAC) systems in commercial and residential buildings, ensuring precise positioning and efficient workflow.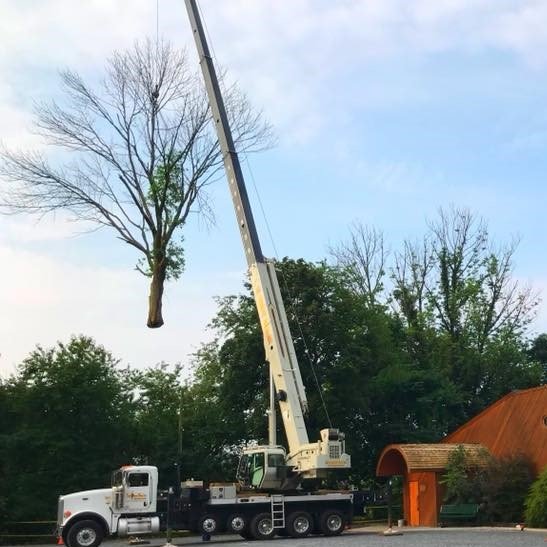 Tree Removal and Landscaping
We provide crane-assisted tree removal services in urban areas, ensuring safe and controlled removal while minimizing any impact on the surrounding landscape.
HERE'S WHY YOU SHOULD CHOOSE US"
When you choose General Crane Services, you are choosing a reliable partner that is committed to excellence, safety, and delivering exceptional results. Contact us today to discuss your project and experience the difference.

Safety First
At all times, we prioritize the safety and well-being of our employees, customers, and work sites above any concerns of profit or expediency.

Integrity
We consistently uphold our promises and commitments, demonstrating the highest standards of ethical behavior.

Quality
We take great pride in our commitment to delivering service that upholds the highest standards of performance and achieves outstanding results.

Superior Service
With our wealth of experience, exceptional talent, and unmatched capability, we are fully equipped to provide superior service that delivers unsurpassed value.
FEW OF OUR VALUABLE CLIENTS
Great service. I hired GCS to go to a home and lift a loaded 40ft container up in the air while a trucker drove under it. Went extremely smooth and fair priced. Very grateful and highly recommend
I have used General Crane Service for United Mechanical Contractors for years. They are always on time and do a great job.