OUR POPULAR CRANE SERVICES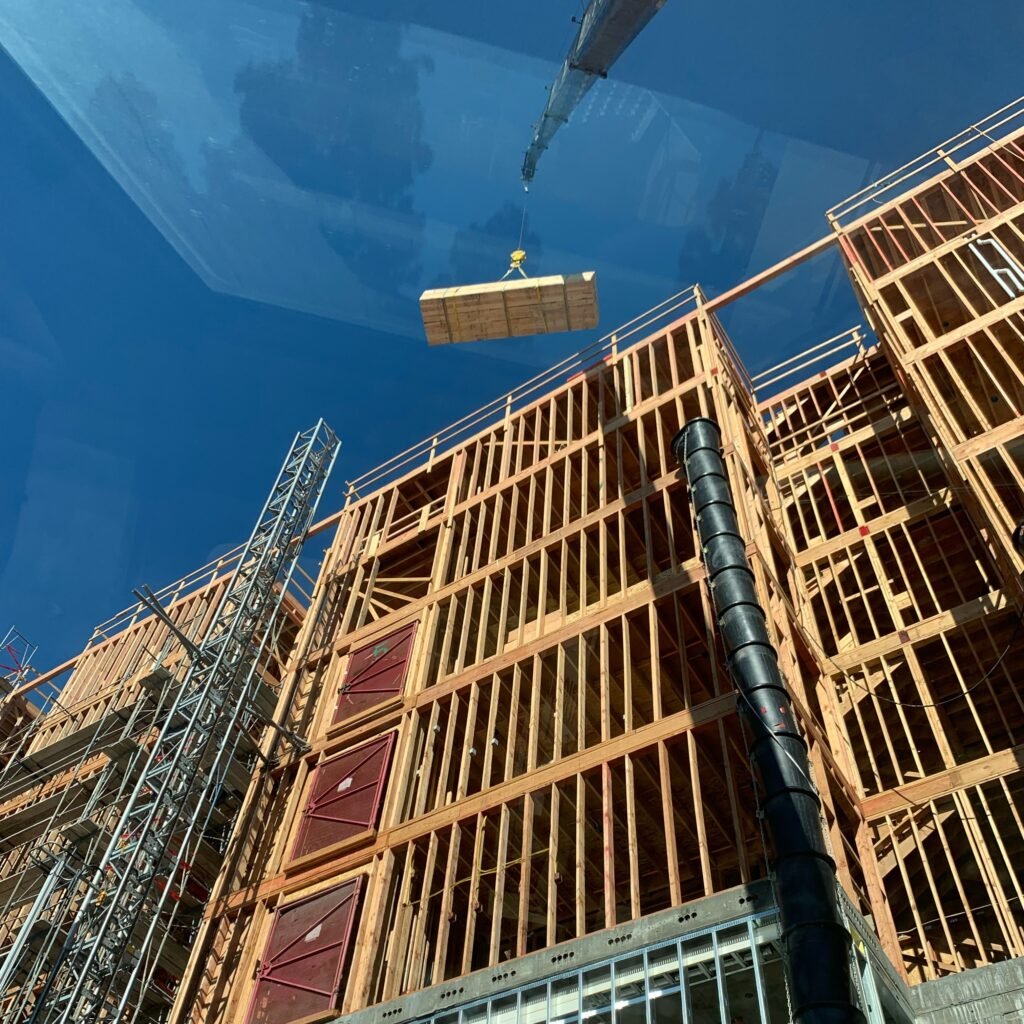 High-rise Construction
We specialize in providing cranes for high-rise construction projects, ensuring efficient and safe lifting of heavy materials to great heights.
HVAC System Installation
We assist in the installation of heating, ventilation, and air conditioning (HVAC) systems in commercial and residential buildings, ensuring precise positioning and efficient workflow.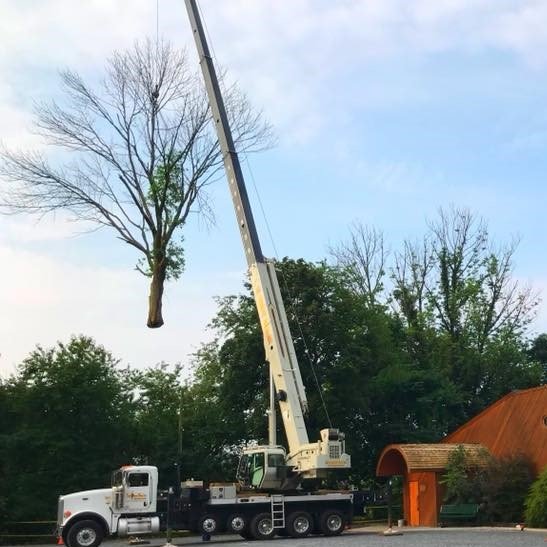 Tree Removal and Landscaping
We provide crane-assisted tree removal services in urban areas, ensuring safe and controlled removal while minimizing any impact on the surrounding landscape.
 Film and TV Production
Our crane services for film and TV production in Los Angeles and Ventura County provide versatile solutions for capturing dynamic shots, constructing sets, and positioning equipment.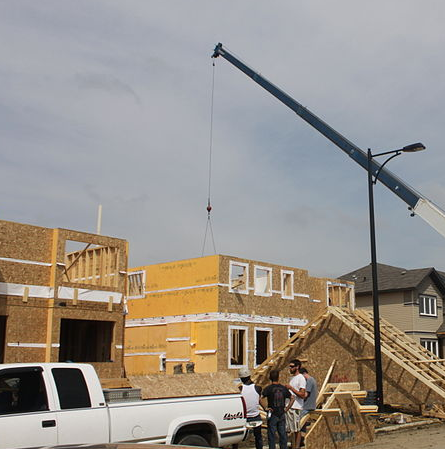 Rooftop Equipment Placement
Our crane services for rooftop equipment placement in Los Angeles and Ventura County facilitate the safe and efficient positioning of HVAC units, solar panels, and communication antennas.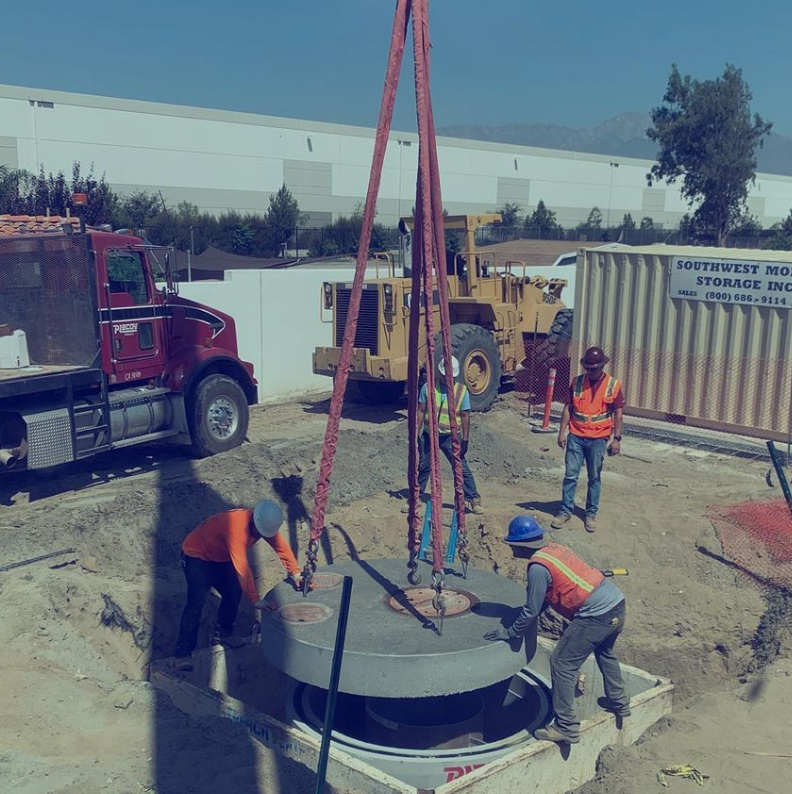 Infrastructure Development
Our crane services for infrastructure development in Los Angeles and Ventura County support various projects, including bridge construction, road expansion, and utility installations.