High-rise Construction Crane Rental Service in Los Angeles and Ventura County
Our high-rise construction crane rental service in Los Angeles and Ventura County offers reliable and cost-effective solutions for your vertical construction projects. We provide a wide range of state-of-the-art cranes that are meticulously maintained and operated by skilled professionals. With a deep understanding of the unique challenges of high-rise construction, our team ensures safe and efficient lifting of heavy materials to great heights.
Key Features of Our High-rise Construction Crane Rental Service:
Extensive Crane Fleet: We offer an extensive fleet of cranes, including tower cranes, mobile cranes, and crawler cranes, to meet the specific requirements of your high-rise construction project.
Experienced Operators: Our crane rental service provides experienced and certified crane operators who possess the expertise to handle complex high-rise construction tasks with precision and safety.
Customized Solutions: We work closely with you to understand your project needs and provide tailored crane solutions that optimize efficiency and productivity.
Rigorous Maintenance: Our cranes undergo regular maintenance and inspections to ensure they are in top working condition, minimizing downtime and maximizing productivity.
Safety Commitment: We prioritize safety and adhere to strict industry regulations. Our crane operators are trained to maintain a safe work environment and follow best practices in high-rise construction.
Timely Delivery and Support: We understand the importance of deadlines in high-rise construction projects. Our team ensures prompt crane delivery and provides ongoing support throughout the rental period.
Tree Removal and Landscaping
Rooftop Equipment Placement
Infrastructure Development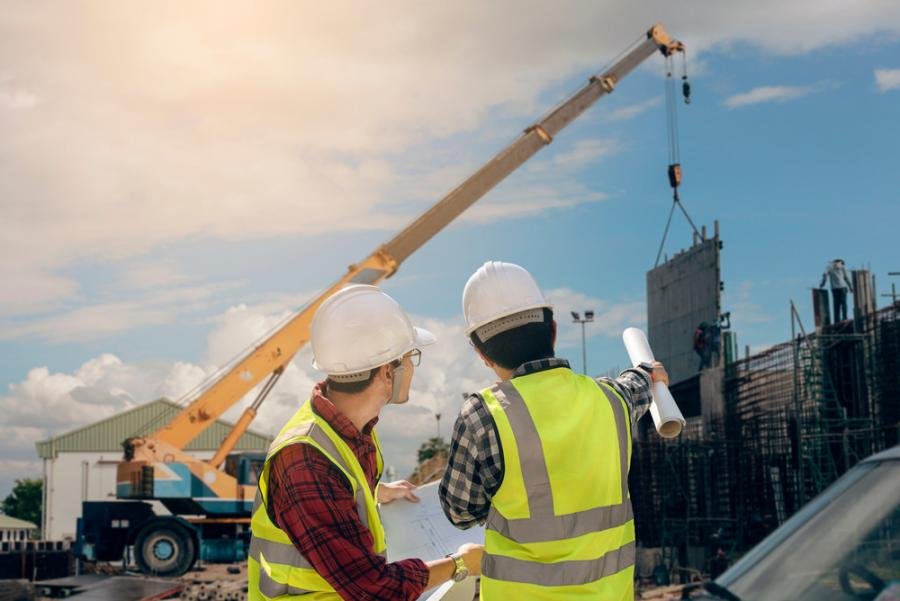 Our crane services cater to a range of needs: structural steel and framing, assisted tree removal, tree planting, pools and spas, AC installation and removal, and construction and remodeling.