Rooftop Equipment Placement
Rooftop Equipment Placement Crane Rental Service in Los Angeles and Ventura County
Our rooftop equipment placement crane rental service in Los Angeles and Ventura County offers efficient and reliable solutions for positioning HVAC units, solar panels, and communication antennas on rooftops. With a wide range of specialized cranes and experienced operators, we ensure precise placement while minimizing disruptions to the building and surrounding areas.
Key Features of Our Rooftop Equipment Placement Crane Rental Service:
Specialized Crane Options: We provide a variety of specialized cranes, such as rooftop cranes and telescopic cranes, designed specifically for rooftop equipment placement. These cranes offer versatility and maneuverability in tight spaces.
Experienced Operators: Our crane rental service provides operators with extensive experience in rooftop equipment placement. They are skilled in navigating complex rooftop environments and ensuring secure and precise positioning.
Efficient Equipment Placement: We understand the importance of proper equipment placement for optimal functionality. Our team works closely with clients to understand their requirements and ensures accurate positioning of HVAC units, solar panels, and communication antennas.
Minimized Disruptions: Our operators follow strict safety protocols and utilize techniques that minimize disruptions during rooftop equipment placement. We prioritize the safety of the building occupants and ensure minimal impact on daily operations.
Consideration of Structural Integrity: Our team takes into account the structural integrity of the building and performs thorough assessments to ensure the safe placement of rooftop equipment without compromising the building's stability.
Timely Delivery and Support: We recognize the time-sensitive nature of rooftop equipment placement projects. Our team ensures prompt crane delivery, efficient scheduling, and ongoing support throughout the rental period.
Tree Removal and Landscaping
Rooftop Equipment Placement
Infrastructure Development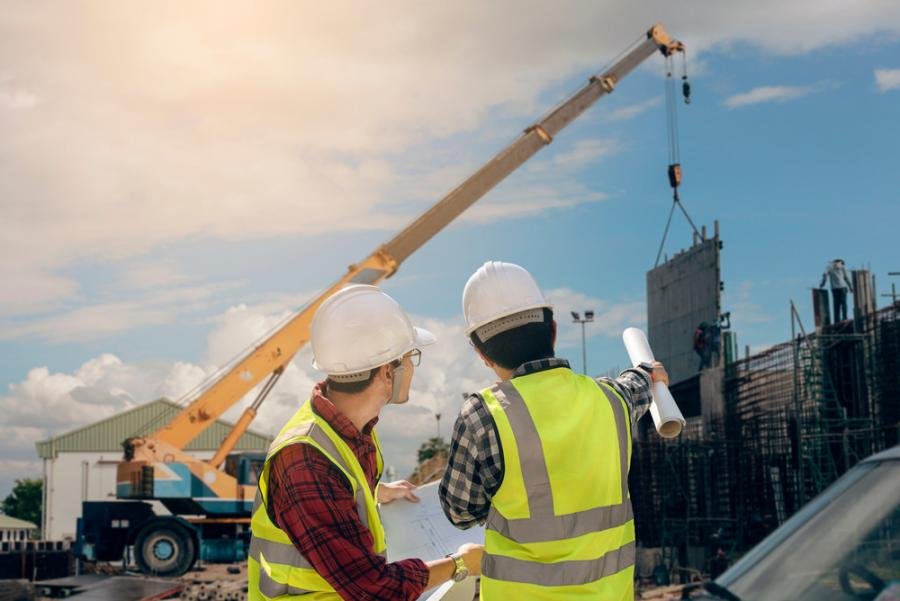 Our crane services cater to a range of needs: structural steel and framing, assisted tree removal, tree planting, pools and spas, AC installation and removal, and construction and remodeling.